We're excited to announce the release of a free, unlimited Developer plan and updates to the Authentication API ?. A new one-call API significantly eases the integration process without sacrificing functionality. It is available for all existing and new accounts and includes support for unlimited API calls and unlimited users.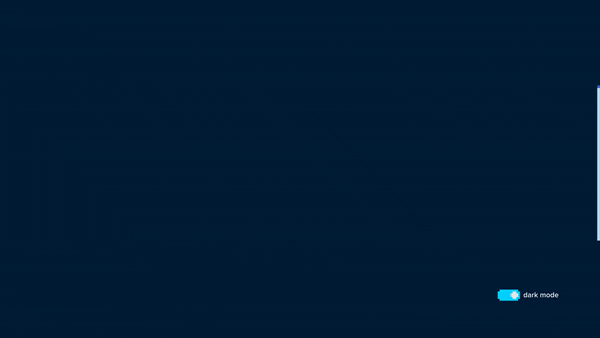 According to research by the American Psychological Association, people favor typing over talking. Since 2014, oral communication has transitioned to text-based communication, and now 75% of individuals under 30 prefer written communication over phone calls. This shift in human interaction and communication preference requires new, adapted methods of identity verification to ensure online security while facilitating a seamless experience.
As people favor writing, typing is one of the most user-friendly behavioral biometrics used for authentication. It's widely available on any keyboard without requiring specialized hardware and can be performed passively, without disrupting users. Even though the technology behind capturing and analyzing typing patterns is complex, it's developer interface shouldn't be. The solution should be as accessible to developers as it is for their users.
TypingDNA has launched a new one call-API to remove complexity from the integration process, freeing developers to focus on building value with their software. A new flexible Developer plan aims to democratize access to typing biometrics authentication by removing potential cost and transaction volume barriers.

The updated Authentication API is now available in the form of /auto, a one-call product that consolidates what was a multi-step authentication process into a unified, free solution. The API uses optimized, pre-configured settings to reduce the complexity of authenticating users with typing biometrics. The powerful engine remains the same, allowing effective and accurate user verification behind the scenes.
"We chose to explore TypingDNA's biometrics solutions in both the Elrond platform and future products, to improve security and remove the friction affecting many blockchain platforms", said Lucian Mincu, Co-founder & CIO at Elrond Network. "We were amazed to hear about the simplified integration enabled by the new /auto one-call API. We consider simplicity an asset in choosing a project's authentication method".
"We've been successfully using TypingDNA's Authentication API for student identity validation with typing biometrics ever since we've launched observED, our proctoring platform for enforcing academic integrity. And even then, it was probably one of the most frictionless integrations we've ever done, from a technical point of view. We're delighted to see they made an important step in updating their API to further simplify the integration process so that other businesses can easily leverage it in their software products, for user authentication and verification", said Alexandru Paraschiv, Director Of Innovation at Tremend Software Consulting.

This announcement is in accordance with TypingDNA's mission to advance user-friendly, non-intrusive biometrics, increase online security globally, and support our developer community.
To get started immediately, register for an account and head over to the API documentation, or check out one of our tutorials.
For current users, your integration will not be impacted by this release, regardless of your current plan. Existing users looking to migrate their Free accounts to the Developer plan, please contact support@typingdna.com. For an updated comparison of our current offerings, please see our Pricing page or reach out at contact@typingdna.com, if you have any questions.