How do you maintain secure remote access when employees work remotely? That was the million dollar question even before the COVID-19 pandemic forced millions of employees to transition to working from home — practically overnight. With more and more employees and contractors working remotely, the cybersecurity threats that organizations face have drastically changed.
So how can enterprises keep sensitive company data protected in this new work from home world? It starts with secure remote access for employees.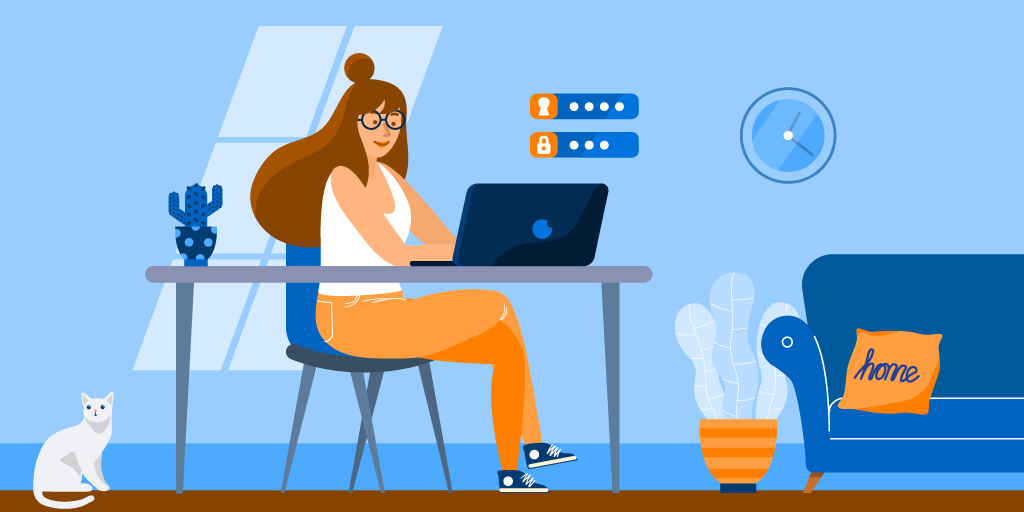 Table of contents:
What is secure remote access for employees
Since remote users typically connect from unsecured Wi-Fi and other untrusted network connections, start with a strict VPN policy, require two-factor authentication, and embrace a policy of least privilege. Each security measure by itself will not guarantee secure remote access. However, when combined with multiple measures, it creates a powerful defense.
Why is secure remote access so important?
Secure remote access prevents unauthorized access to your network when employees are working remotely. It helps protect sensitive company data from digital threats like phishing attacks and malware. Secure remote access encompasses multiple solutions including VPN, multifactor authentication, developing cybersecurity policies for remote work, and good security hygiene.
How do you maintain security when employees work remotely?
Maintaining the same level of security as you had in the office for employees working remotely can be challenging. A successful strategy for secure remote access starts with educating employees and contractors on security basics like how to recognize email phishing, using two-factor authentication, and good password hygiene.
According to a 2019 study by IBM, 24% of all data breaches were the results of negligent employees or contractors — aka human error. So taking the time to get this right can make a big difference in reducing security threats to your organization.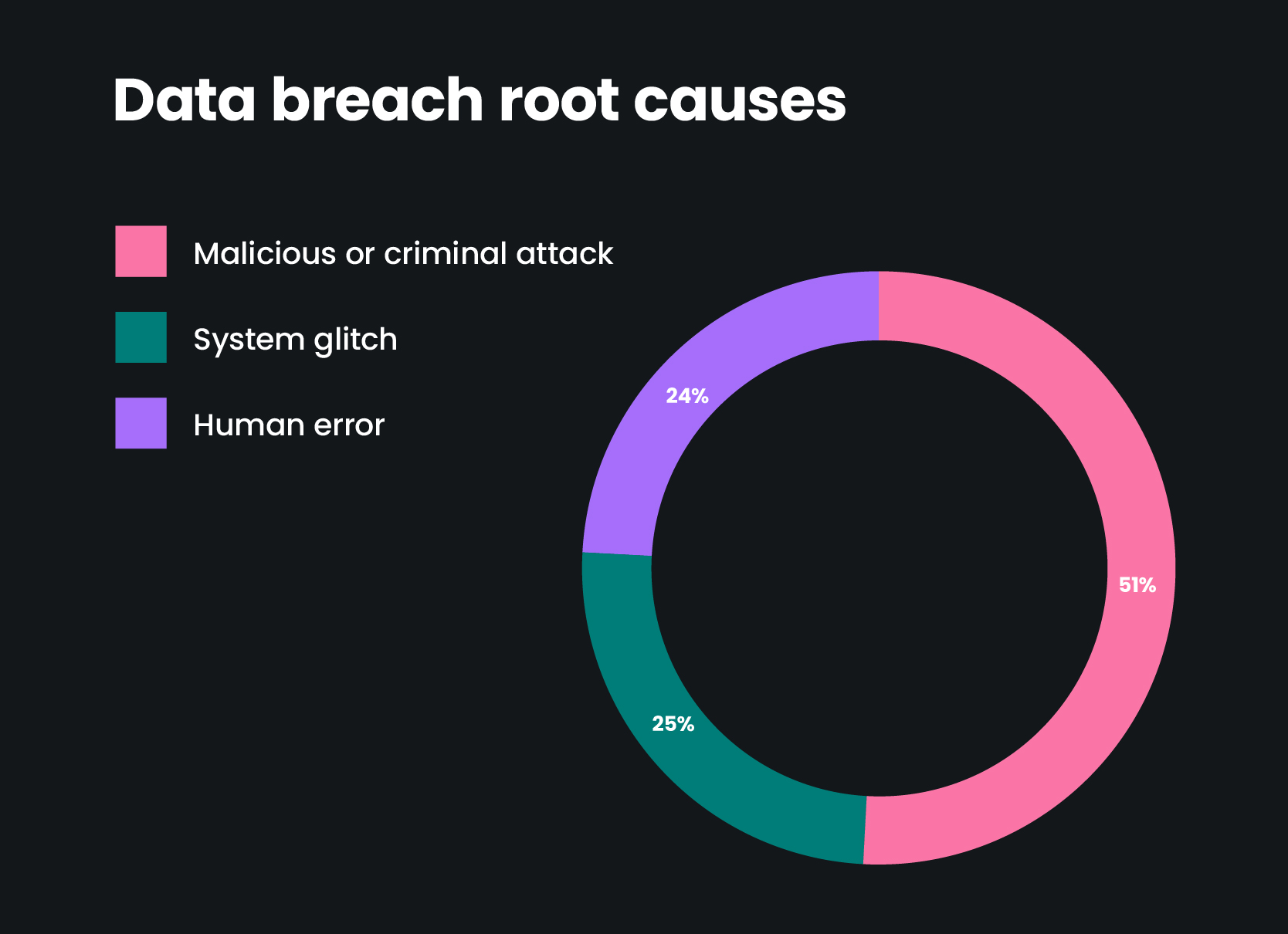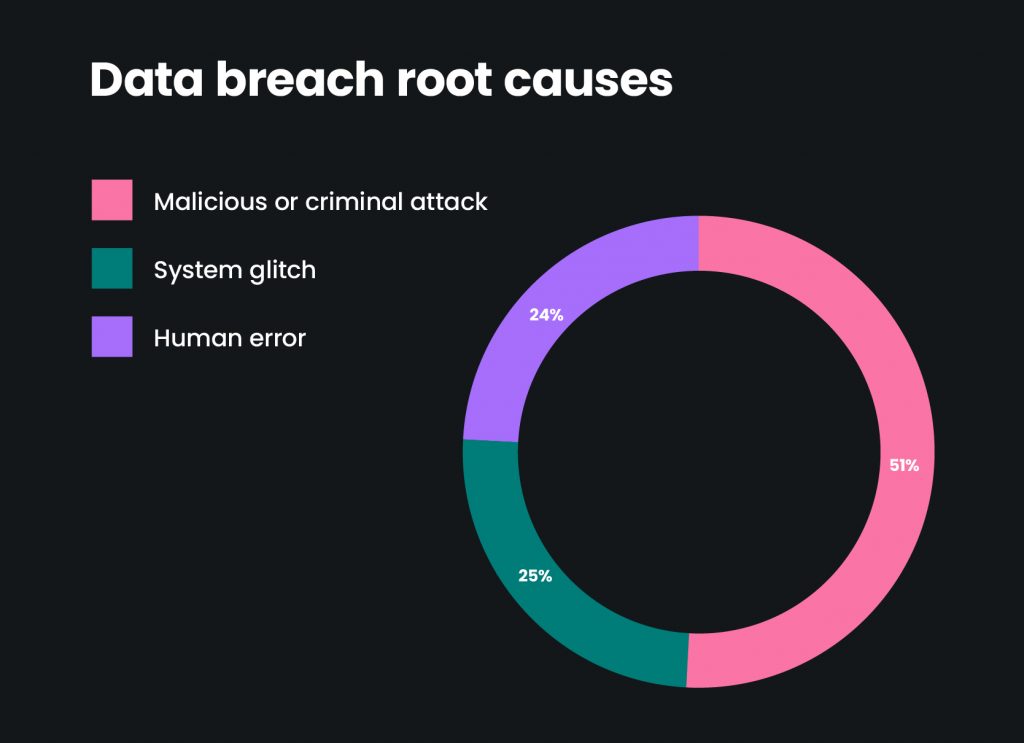 What is the best secure remote access solution for me?
The "best" secure remote access needs to have a balance of high security and great user experience. Otherwise, employees will spend more time logging into work than actually working — costing you money in lost productivity, and higher calls to Help Desk.
But waiting for an authentication code is a step many employees would rather avoid. Luckily, there's a better way to get 2FA security without compromising convenience. Learn about Verify 2FA, the smarter alternative to SMS one-time passcodes.
And if you want to safeguard your company computers or prevent account sharing, ActiveLock prevents unauthorized users from accessing your company equipment with continuous authentication. Learn more.