We want to thank you for the fantastic feedback we've received since the launch of ActiveLock, our continuous endpoint authentication solution.
"TypingDNA was easy to install and learns how the user types. I tested this by completing the training portion and then had another user type a memo. Within six words, it had locked the computer keeping the unknown user (unknown to TypingDNA) from doing anything else on the computer." Brian B. Director of IT, Government Administration (read more reviews on Capterra)
We learned from your feedback how challenging it is for you to monitor ActiveLock .logs produced on each device manually. So, to quickly and timely aggregate your login information produced by ActiveLock across all your devices, you have at least three options:
A. Use your log aggregation tool that collects, via your network, the local ActiveLock .log file from each endpoint. (see file location here)
B. Opt for log aggregation in the cloud using a local agent that syncs the logs.
C. Go for the easy way: built-in cloud log aggregation by TypingDNA with platforms such as Datadog and Grafana (more to come).
For option C, all you need to do is to deploy a custom commercial version of the TypingDNA ActiveLock installer that does all the magic behind the scenes.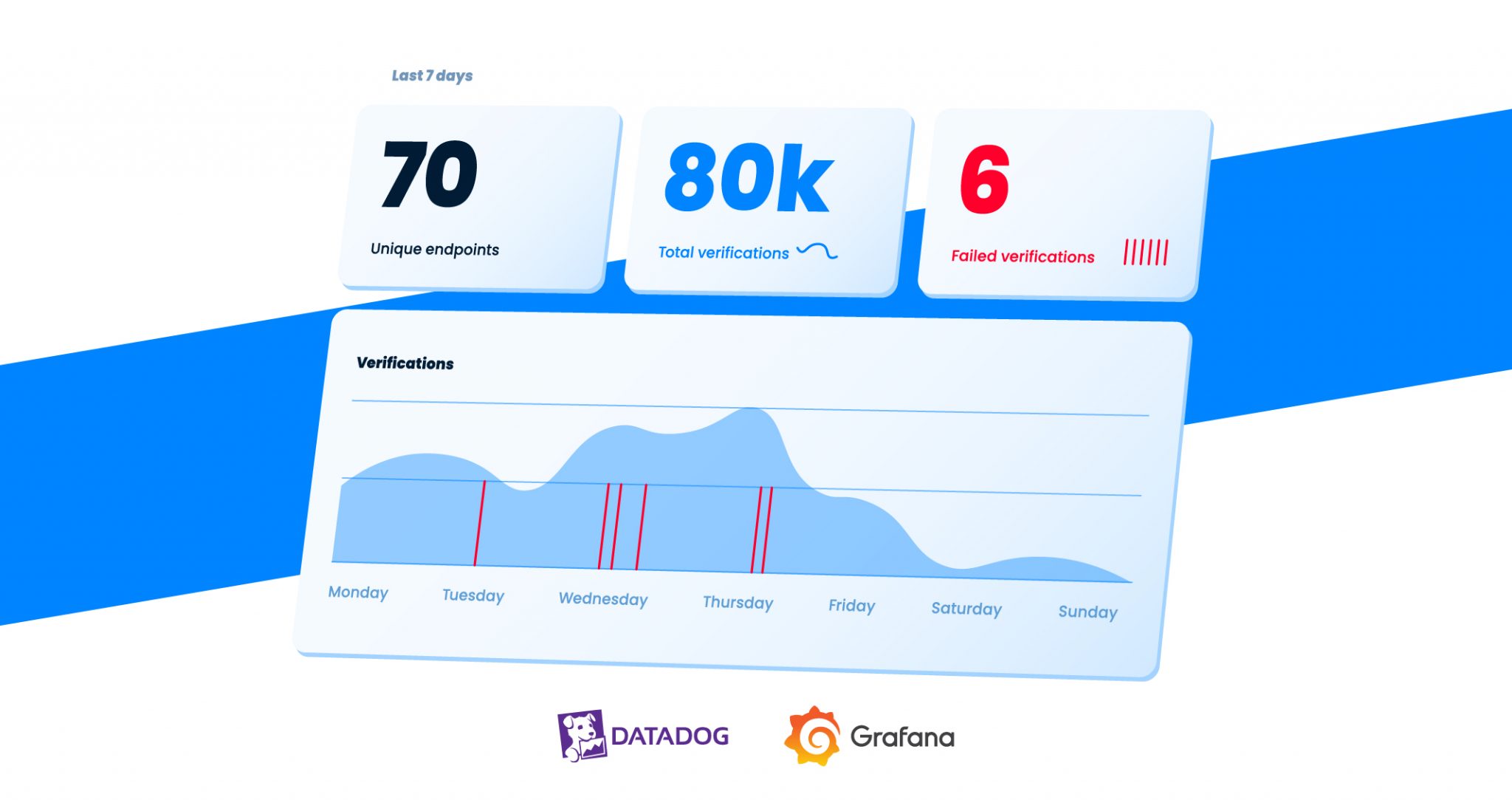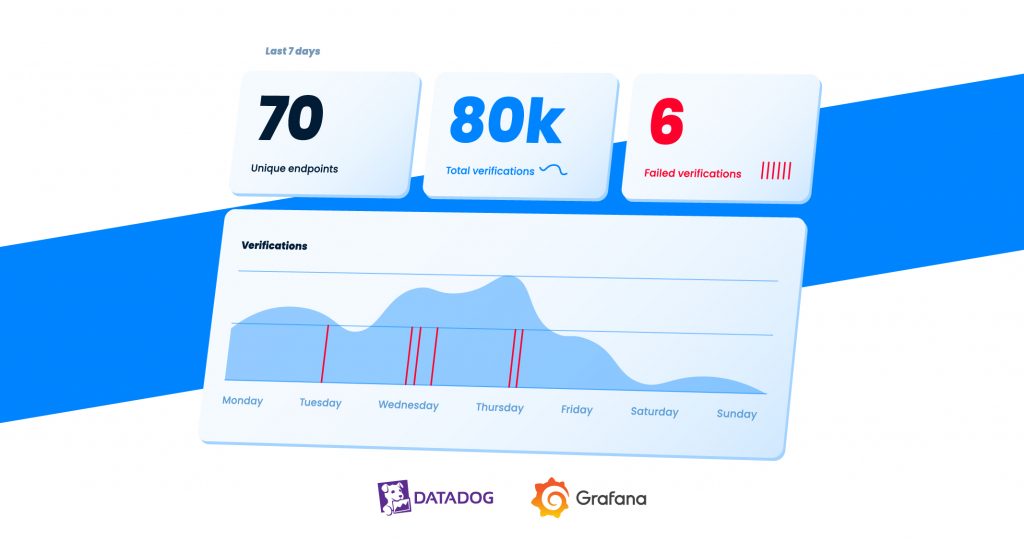 If you want to deploy ActiveLock and aggregate logs across multiple endpoints, contact us! 📩