Yesterday, our team returned to the office from the holidays with a celebratory and confident mood inspired by the news of TypingDNA's recent $7 million Series A funding. We feel honored and motivated to bring typing biometrics authentication to people worldwide. In this blog post, we look at what's next for TypingDNA and how we plan to achieve our objectives.
The Series A round was led by Gradient Ventures, Google's AI-focused venture fund, and included participants such as GapMinder, Credo Ventures, Techstars Ventures, as well as returning private investors. The funding allows us to advance the research and development of innovative typing biometrics technology and to carry out strategic plans.
Raul Popa, our CEO, and co-founder explains that "keyboards are incorporated in almost any device today, making typing behavior the most widely available user biometric. This round of funding will allow us to further our mission to provide user-friendly, non-intrusive biometrics and increased security to people around the world." Proprietary AI-driven technology can securely authenticate people, prevent fraud and can be applied for password recovery and online learning identity verification.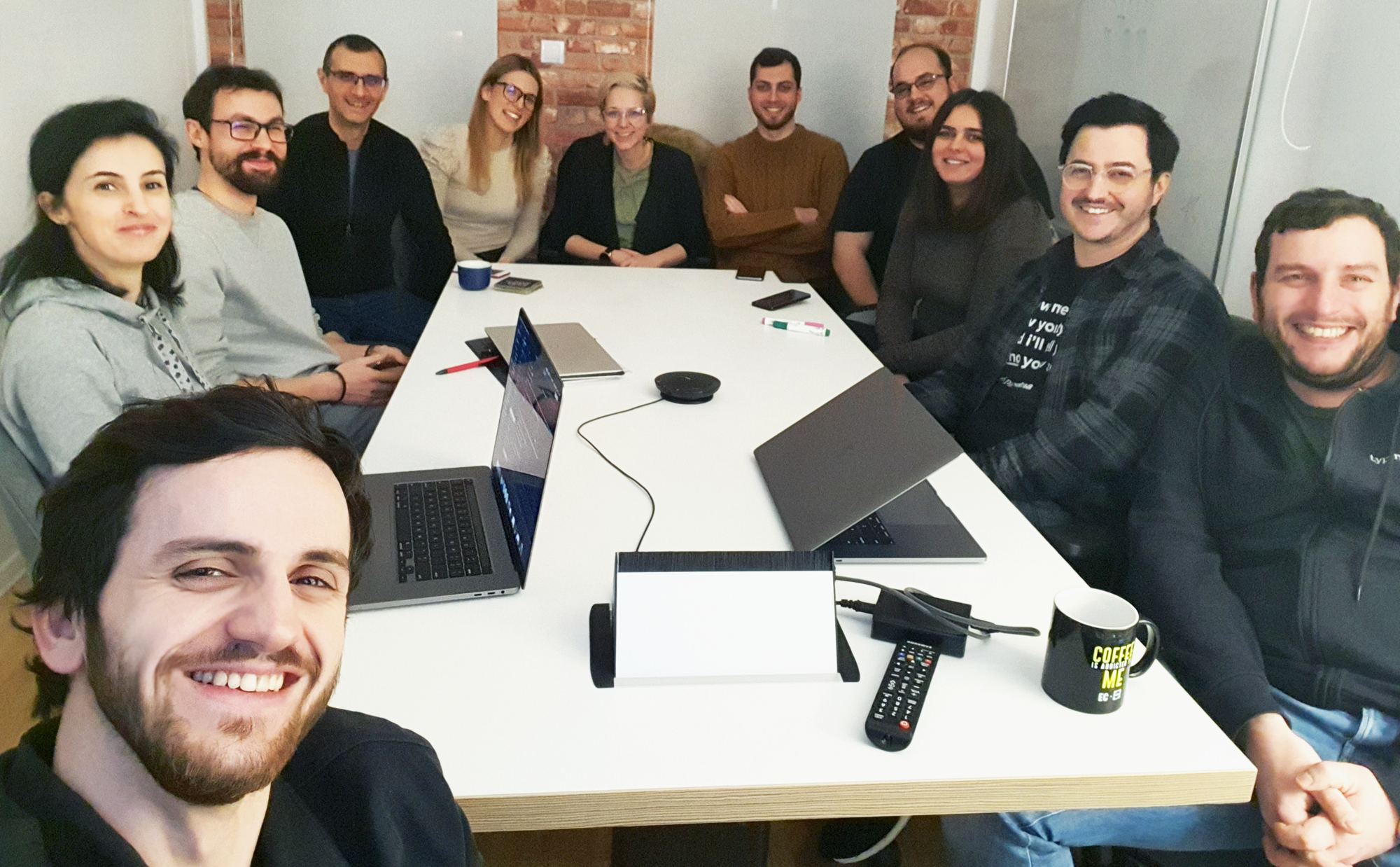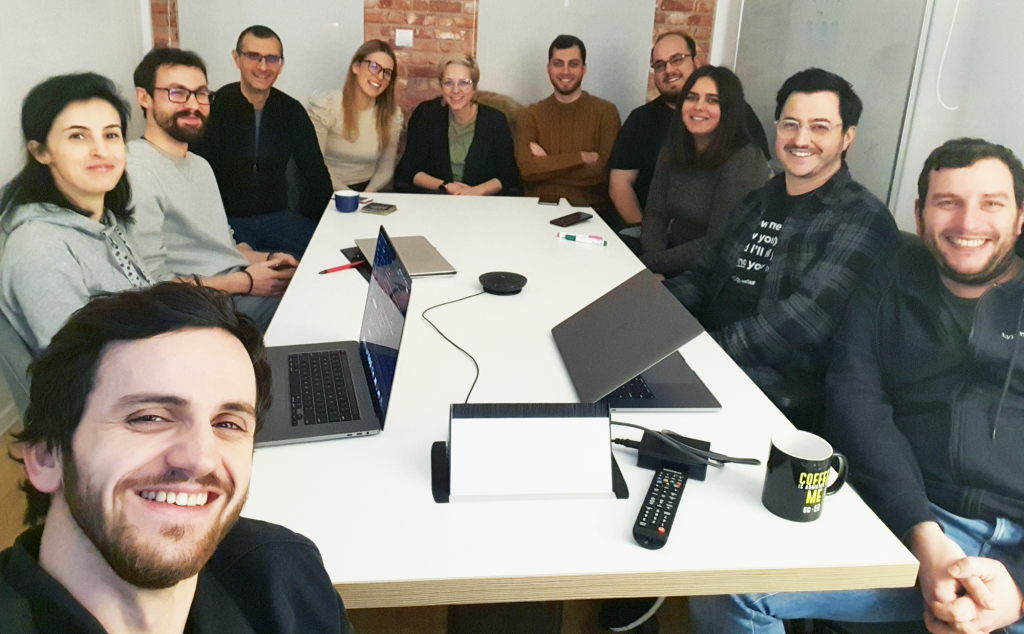 What's next for TypingDNA?
Moving forward, one of TypingDNA's strategic priorities is banking and finance in Europe, especially since the European Banking Authority has recently approved the use of keystroke dynamics for authentication. Once the enforcement of strong customer authentication (SCA) is enacted, under PSD2, financial services providers will be mandated to authenticate users with at least two factors. In this context, typing biometrics will come in handy as a highly-accurate, yet user-friendly alternative to previously burdening authentication requirements. Typing biometrics authentication can improve the security of accounts and prevent fraud for online and mobile banking, as well as for card-not-present transactions, within the popular 3D Secure protocol.
We also focus on keeping our developers-first approach at the core of our efforts. Our investors back this goal: "we're excited about TypingDNA's developer-first approach to enable people to authenticate securely based on how they type," says Darian Shirazi, General Partner at Gradient Ventures. Our commitment is to strengthen our support for developers and to enhance our standardized tools that facilitate simple integrations of the API, which is available on desktops and mobiles.
As a leading typing biometrics company, we are looking forward to new partnerships with small and large enterprises alike. By leveraging state-of-the-art non-intrusive biometrics we aim to shape the future of AI and cybersecurity around the world. "With global regulation impacting face-recognition-based authentication and hackers targeting SMS-based two-factor authentication, typing biometrics is the best form of identifying people without compromising privacy or security," adds Darian Shirazi.
Join us!
Certainly, the year ahead offers exciting opportunities for our company to grow. We're adding talented folks to our team in our New York headquarters, as well as in London, Bucharest, and Oradea. If you are interested in working on cutting-edge technology, we invite you to visit our careers page and to join TypingDNA's vibrant and creative team.
We're thankful for our Series A and are ready to do great things. Stay tuned to see what's next for TypingDNA.
Written by Alexandra Daragiu